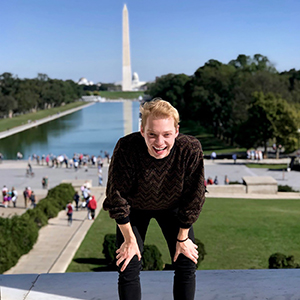 Kevin Adington, Smith Lab (Class of 2018)
BS Candidate, Environmental Science and Mathematics, UNC Chapel Hill
Kevin is a senior at The University of North Carolina at Chapel Hill double majoring in Environmental Science and Mathematics with a minor in Chinese. While studying, living, and traveling in China, Singapore, and Thailand, he developed a keen interest in urbanization, urban planning, and designing sustainable and resilient cities. Kevin will be working on a project related to the efficacy of green infrastructure in the New York metropolitan area with the goal of creating a better understanding of the various technologies that cities are currently using to combat issues such as flooding and water pollution. Upon his graduation from UNC Chapel Hill, he hopes to further his education by pursuing a masters degree in Urban Planning and Design. When he isn't studying, working, and conducting research, Kevin enjoys learning about other cultures and peoples (especially via food!).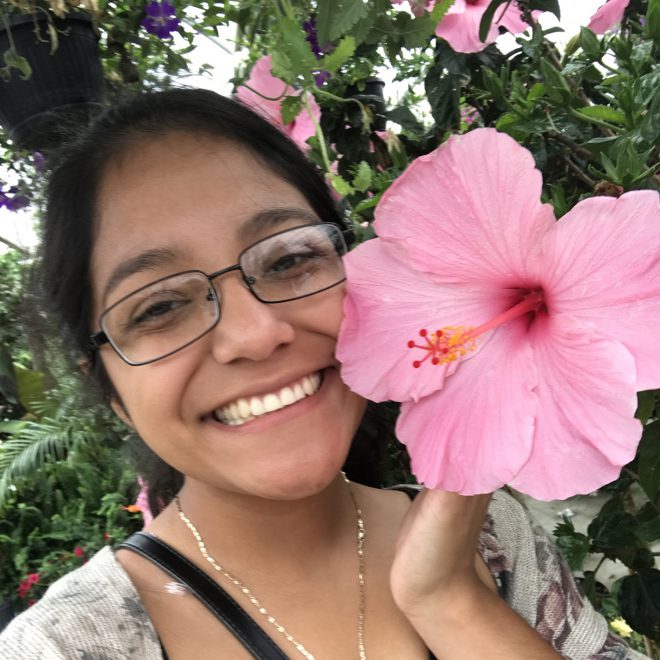 Karina Arellano, Basil Lab (Class of 2018)
BS Candidate, Biological Engineering, University of Arkansas
Karina is a freshman Biological Engineering student at the University of Arkansas. Her interest in urban sustainability and ecology began when she realized just how fortunate she was to live in such a green and natural state. The few times that she has visited an actual city have made her realize all that she takes for granted in her small town. Karina wants to help improve city life by implementing more efficient and reliable ways to get rid of human waste and trash. She is also interested in engineering cost-efficient ways to have green rooftops, which not only help keep the urban atmosphere clean but also reduce the temperature rises typical of cities.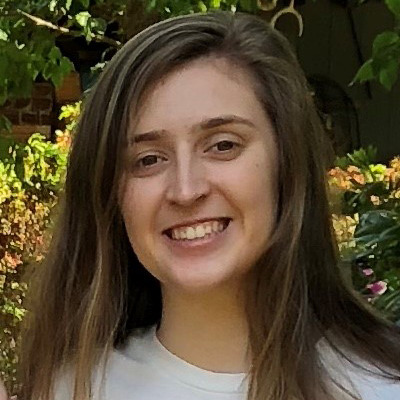 Elena Davis, Branco Lab (Class of 2018)
BS Candidate, Biology, Queens University of Charlotte
Elena is a freshman at Queens University of Charlotte, where she plans to double minor in Sustainability Studies and Spanish. She is involved with the Sustainability Club at Queens and has recently been elected Vice President. She is interested in careers in ecology, and is very interested in learning about the different ways humans impact the environment and how to solve issues that result from this impact.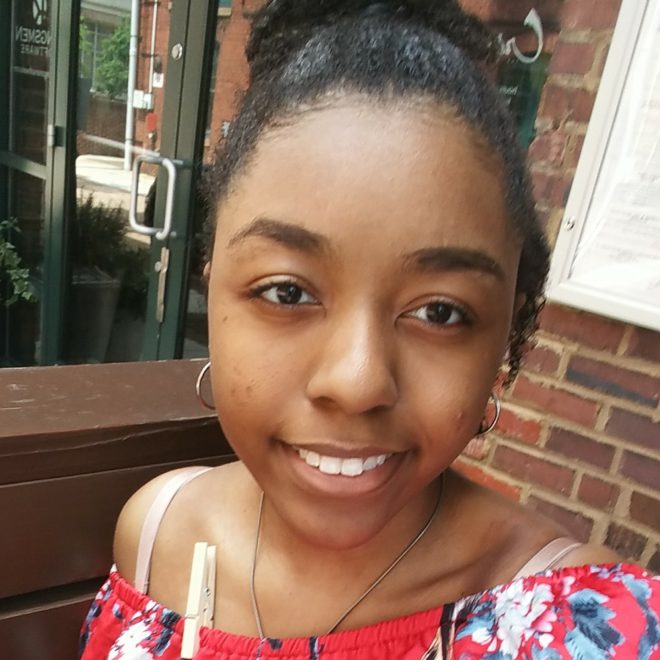 Christina Francis, Zarnoch Lab (Class of 2018)
BS Candidate, Earth and Environmental Science, Unity College
Christina is an Earth and Environmental Science major at Unity College in Unity, Maine. Her career objective is to become a politically conscious environmental researcher. This career path stems from the belief that federal law exists as an ethical guide for the public to provide a foundation for the public's moral compass. Because of this, law and policy are inevitable in the conversation of sustainability. Eager to expose herself to the field of environmental research, Christina spent her freshman year of college as a geoscience field and lab technician, working on two research projects: a hydrology project campus to investigate how much water moves through the campus system via runoff, natural drainage, and evaporation, and another project studying environmental change through the analysis of lake sediment cores. Genuine fascination felt during these in-lab experiences have only reassured her that her passions lie in environmental research.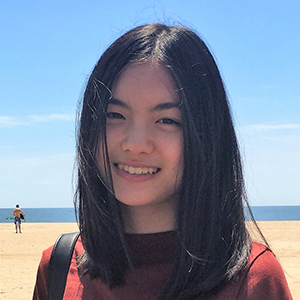 Elise He, Cheng Lab (Class of 2018)
BS Candidate, Environmental and Sustainability Sciences, Cornell University
Elise is a sophomore majoring in Environmental and Sustainability Sciences and minoring in Climate Change and East Asian Studies at Cornell University. Growing up in Brooklyn, she's always been interested in the integration of natural systems within urban systems, and vice versa, and wants to better understand the effects of human actions, contaminants, and pollutants on both natural systems and humans and how to mitigate those effects. This summer with the Cheng Lab, Elise will be studying urban soils in green infrastructure systems and urban community gardens.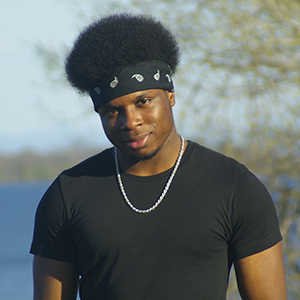 Corey Lavine, Wilson Lab (Class of 2018)
BS Candidate, Ecology and Biology, SUNY Plattsburgh
Corey is a senior at SUNY Plattsburgh pursuing his BSc in Ecology and Biology with minors in Chemistry and Environmental Science. He's mesmerized by the unity of biotic and abiotic factors that work together to create ecosystems, and plans to study sustainable techniques to manage invasive species that disrupt this unity. He also has a strong interest in herpetofauna and would like to study behavioral patterns and anomalies as well as work towards their conservation by studying climate change and habitat fragmentation. Outside of academics and research, he enjoys listening to hip-hop music, enjoying the beauty of nature, and practicing his photography skills. Say cheese!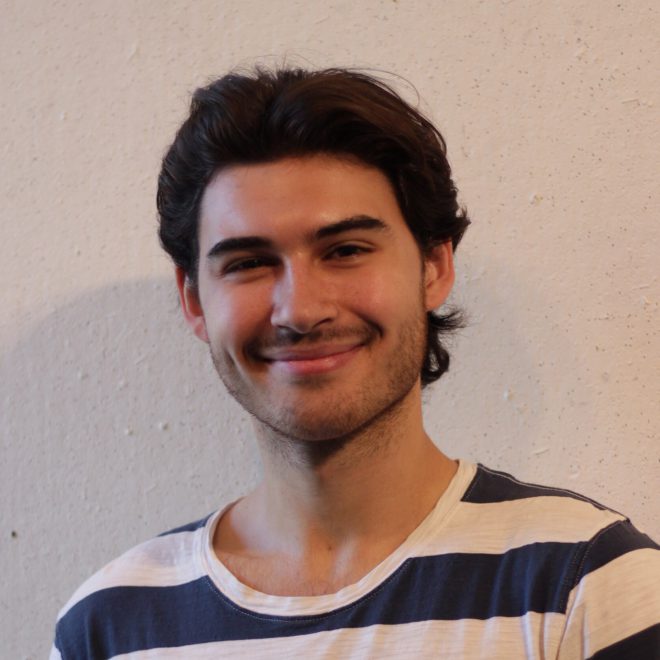 Steven Medina, Cheng Lab (Class of 2018)
BS Candidate, Ecology and Evolutionary Biology, Tulane University
How can we build sustainable cities? What roles do green infrastructure and community action play in building better cities? Steve believes that the key to achieving this lies at the intersection of ecology and public health. As a member of Dr. Joshua Cheng's lab, he'll be investigating the relevance of urban farms and green infrastructure to the design of sustainable cities, both within the localized context of community health and the larger context of sea level rise. Steve is currently a junior at Tulane University, in New Orleans, where he majors in Ecology and Evolutionary Biology as well as in Public Health. He describes himself as being somewhere between a gardener and a farmer; someone that's fascinated with the cultural, medicinal, and culinary relationships people have with the plants that they live alongside. He's also an animal lover, and is currently fostering his 7th dog of the year.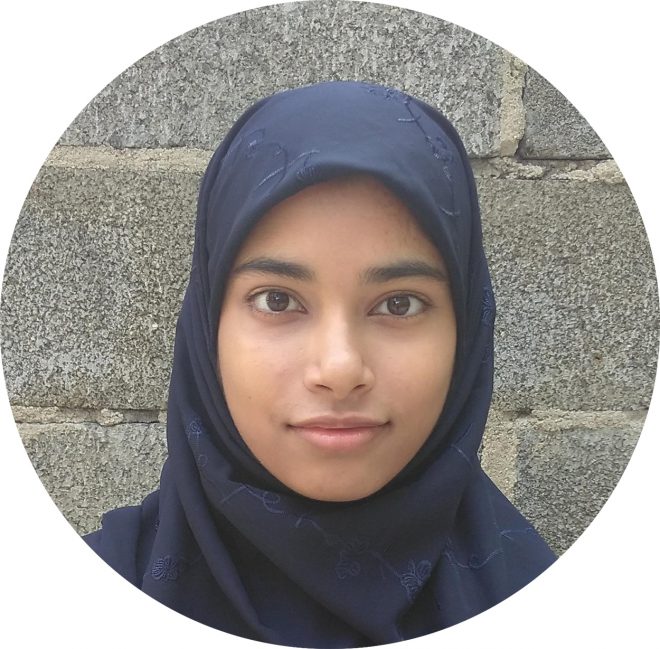 Nira Rahman, Wilson Lab (Class of 2018)
BS Candidate, Environmental Science, Lehman College
Nira is a junior working towards a Bachelor's in Environmental Science, and a Master's in Geographic Information Science (GISc) in the BS/MS accelerated program at CUNY Lehman College. In addition to studying the spatial relationships between people and the environment, she has a keen interest in ecology and interactions between organisms. This summer she will be working with the Wilson lab, testing whether specific MHC alleles in seahorses allow for greater fitness with microbes in the wild versus with microbes under experimental conditions. She's excited for the work that lies ahead (the seahorses just came in!) and to be working with the BUEE staff.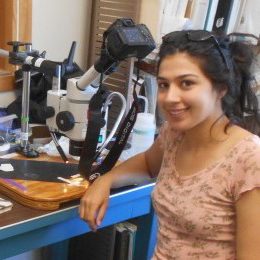 Ana Sofia Remis, Muth Lab (Class of 2018)
BA/BFA Candidate, Environmental Studies / Design & Technology, The New School
Ana is studying Design + Technology & Environmental Studies at the New School, with minors in Hispanic Studies and Interdisciplinary Science. Born and raised in Miami, FL, she likes to read, draw, and swim. This summer she will be studying duckweed with the Muth lab. Ana is interested in urban resilience, biological remediation, and green infrastructures. Her projects combine science and design to encourage audiences to participate in and become more curious about STEAM topics. After graduation she hopes to work as a science communicator.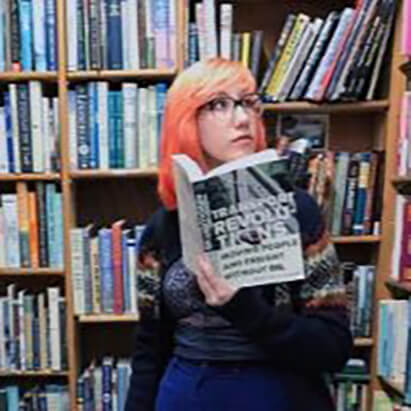 Jenny Symonds, Zarnoch Lab (Class of 2018)
BS Candidate, Environmental Science, Seattle University
Jenny is a freshman at Seattle University where she studies Environmental Science. She works as an intern for her school's Center for Environmental Justice and Sustainability and is on the leadership team for the food justice and urban farming club. Growing up in the Bay Area, California she participated in political activism and science education and has continued this work in Seattle. She is most interested in environmental planning and sustainable design to help create more resilient cities. She will be working in the Zarnoch lab studying community and ecosystem ecology.